WORKSHOP

With 36 Haitian injection moulding machines and 3 fully automatic injection moulding lines with stable operation performance. The maximum weight of injection moulding
products is 500g. The daily production capacity reach 20,000 plastic parts.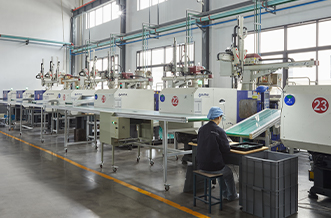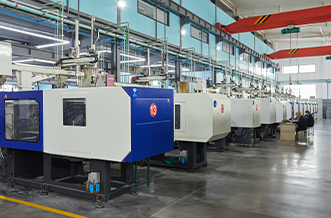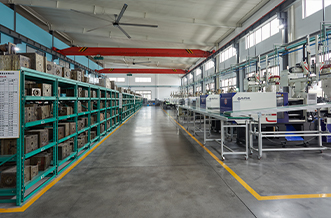 More than 80 people in the assembly line and 8 assembly lines. In addition, there are 13 ultrasonic welding machines, 5 laser marking machines, 2 high-frequency blister machines, 1 automatic plastic sealing machine, dust-free + central air conditioning control workshop, and intuitive production process video guidance.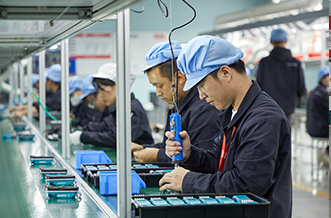 More than 30 years of experience in mould making, now has more than 10 professional employees, including technical masters, designers, project engineers, CNC numerical
control programmers, CNC operators, mould masters; independent mould design and development, CNC machining centers and a number of auxiliary machinery.